Football shoes have been around since the sport began, and they have constantly been evolving to provide players with the best possible performance and protection. With the range of designs now available, there's sure to be a pair to suit everyone who plays the game. And if you're looking for a roundup of the best options on the market, you've come to the right place! In this blog post, we'll explore what football shoes offer players, what types are available, and which ones are the best performers.
Wearing the right football shoes is an important part of enhancing your performance on the field. It can dramatically affect pivots, trajectories, and, ultimately, the outcome of a match.
There's more to consider than just size, color, and aesthetic when it comes to selecting your perfect football shoe. Comfort and support are just as important, and knowing how to find the best in each category will help you take your game to the next level.
Purchasing a pair of football shoes is a difficult undertaking. Purchasing the incorrect pair of football shoes might result in significant damage. Football shoes may be made out of a variety of model types of playing surfaces as well as a variety of materials. As a result, the sheer amount of options accessible might be daunting. We've organized them into useful categories depending on the playing surface and price range so you can quickly choose the finest football shoes for your needs.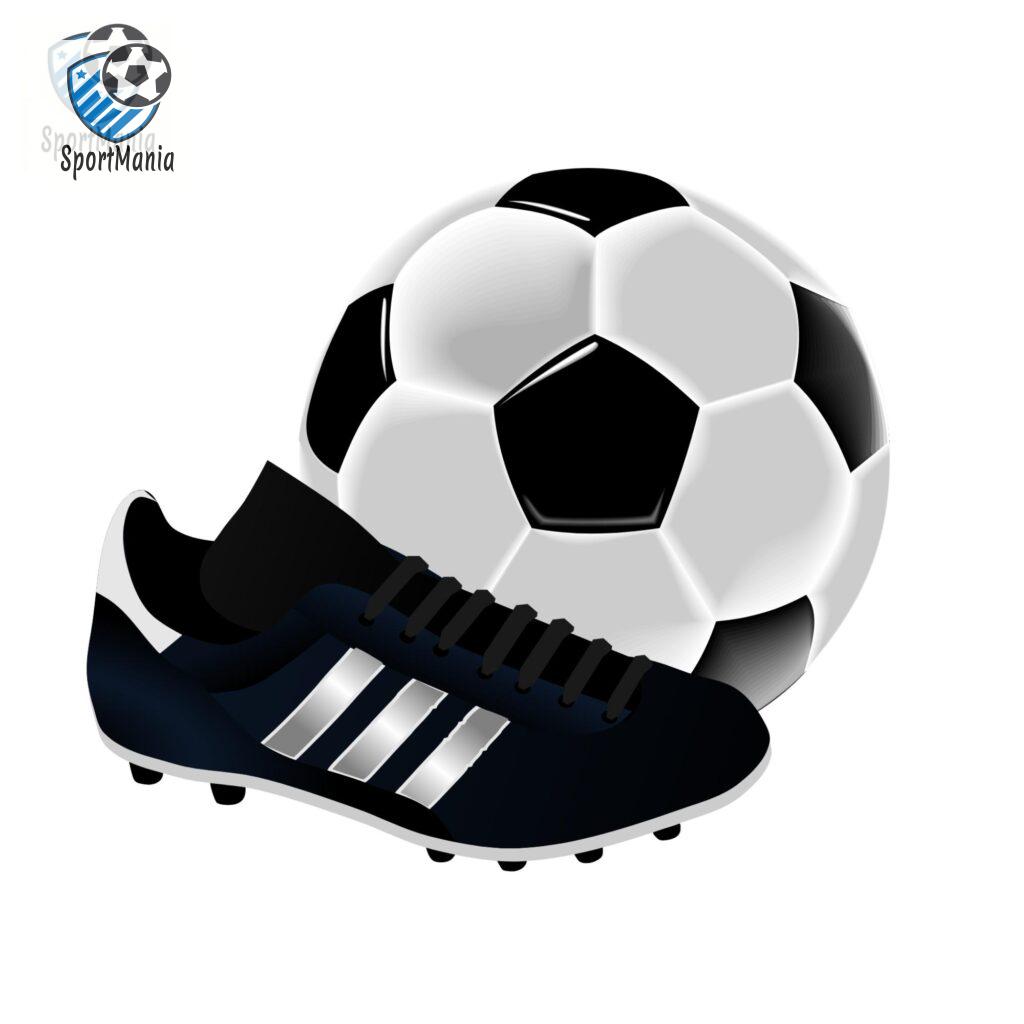 It is strongly advised that you read our full guide on how to buy Football Shoes below to grasp the numerous words used by cleat manufacturers in their football shoes specs, such as AG, FG, SG, and other technical data. We'll look at football shoes for the two most prevalent playing surfaces in India, FG, and AG, in this post.
The football shoes producers also provide two distinct models of the same shoe. The top-end models that the pros wear, as well as lower-cost and more inexpensive take-down variants of the same shoes. Because let's face it, not everyone makes as much money as Messi and Ronaldo, these foldable models are excellent for most players' everyday use.
NOTE: Also read about A PERFECT PURCHASING GUIDE
Review:-
Take a look at what we've got the top football shoes:-
Nike Football Shoes
Playing surface – firm ground
Outer material – synthetic
Round toe style
30 days warranty
Nike's top-of-the-line 'Speed' configuration shoe is the Nike Mercurial series. It has a completely bladed stud arrangement that provides extremely strong traction. This high amount of traction allows you to perform swift twists and runs, similar to what Eden Hazard does frequently. However, because to the bladed structure transmitting stud pressure to the foot, Nike has sacrificed some comfort in the Superfly 6 to attain this high degree of traction. Playing 90 to 120 minutes with these shoes, on the other hand, should be rather easy.
The uppers are comprised of a superlight synthetic fabric that feels virtually barefoot on the foot. This also helps you to sprint quickly with the ball in your hands. The thin outer material, on the other hand, provides virtually little protection for your feet. So be wary of powerful tackles and avoid being trodden on, since it may be quite painful.
---
Adidas Football Shoes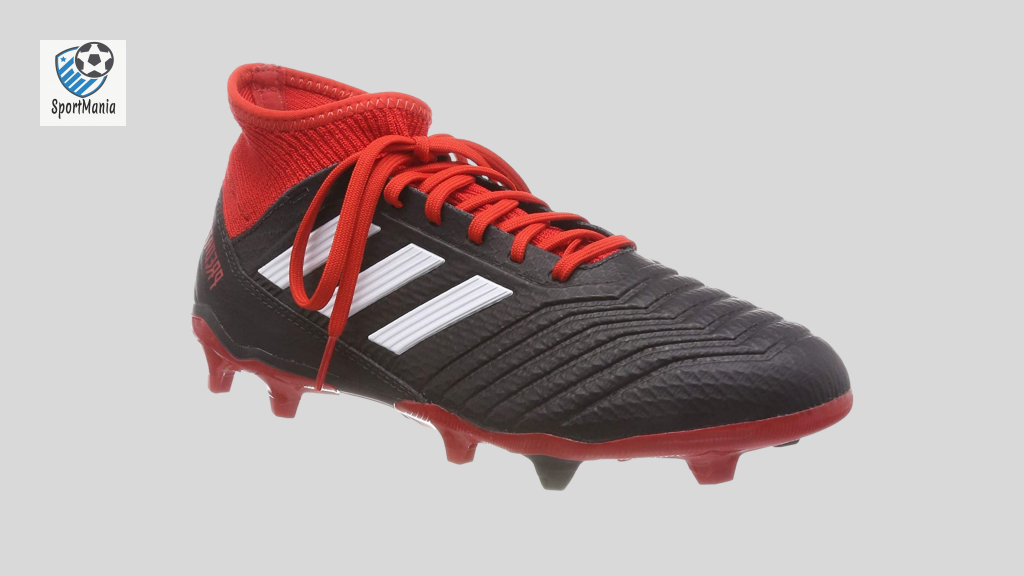 Playing surface – firm ground
Outer material – synthetic
Lace-up closure
90 days warranty
The Adidas Predator line is one of the top football shoes available in India, with a great blend of traction, comfort, and control. The shoe's usage of polygonal studs (which have a comparable grip to conical studs) provides high traction without losing comfort. This characteristic makes the Adidas Predator an excellent sneaker for players like Lionel Messi who want to keep the ball near to their feet while moving around.
The synthetic uppers are flexible enough to fit your feet comfortably while yet being robust enough to provide enough protection. This makes the shoes a little heavier, which might be an issue if you want to run quickly.
---
Nike Phantom Pro Football Shoes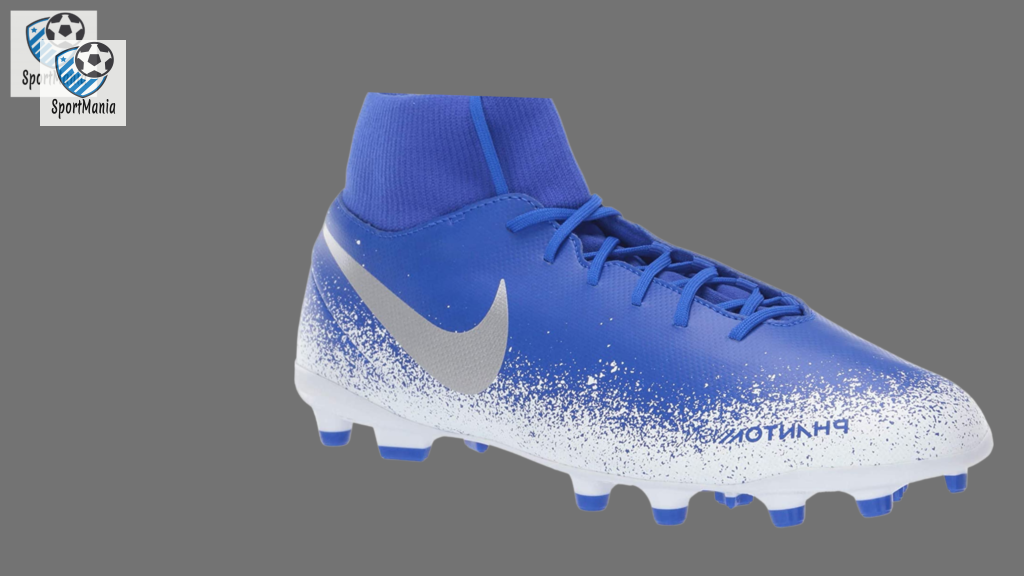 Playing surface – firm ground
Outer material – synthetic
Pull on closure
Grip – high
Because of its pristine hitting surface, Nike's Phantom Vision line is particularly developed to be the finest football shoes for finishing. It has a strong grip and comfort thanks to a well-balanced mix of conical and bladed studs. The smooth shooting face on the uppers, though, is the Phanton Vision's major selling feature. It features Nike's Ghost lacing system, which hides the laces behind the shoe's outer shell.
This configuration guarantees a clean and smooth ball contact. Your kick's force is completely transmitted to the ball. The Nike Phantom VSN's clean shooting face makes it an excellent choice for players like Christiano Ronaldo who like to strike the ball hard, as well as wingers, full backs, and goalkeepers who enjoy playing crosses and long balls.
---
Puma Football Shoes
Playing surface – artificial grass
Rubber sole
Lace-up closure
Width – medium
Puma's Future series is designed to provide grip and comfort when playing on artificial grass surfaces. It contains primarily conical studs, which are more comfortable yet don't sacrifice grip entirely. This greater attention on comfort makes it excellent for players like N'Golo Kanté, who prefer to be constantly on the move during the game. Indoor AG courts, which are growing increasingly popular in Indian cities, are also a good fit.
NOTE: Also check out the BEST ONE
The uppers are a combination of synthetic and knit material, allowing the cleat to fit a wide range of foot types. The Puma Future 4.1 is a wonderful choice if you have broad feet.
---
New Balance Furon Football Shoes
Playing surface – firm ground
Synthetic sole
Lace-up Closure
TPU plate
New Balance's Furan 3.0 has a complete polygonal stud arrangement that provides outstanding traction on the field without sacrificing comfort. It allows players to retain the ball near to their foot and move about smoothly in a way comparable to Kevin De Bruyne's Adidas Predator.
The exterior is comprised of a synthetic knitted cloth that is meant to conform to the shape and size of your foot. As a result, the New Balance Furon 3.0 is the ideal football shoe for athletes with broad feet. Soft and deft touches on the ball are possible because to the knitted material, which prevents overhitting.